From my home to Yours
The Hansby Design art collection began from my home in Auckland, New Zealand in 2015.
Like many Kiwi's growing up in New Zealand, I had native bush on my back doorstep, so my childhood playground was my connection with nature.
Then, as a Mum of young children, I went on a journey of re-discovery, exploring the unique species that exist in New Zealand, and throughout Australasia.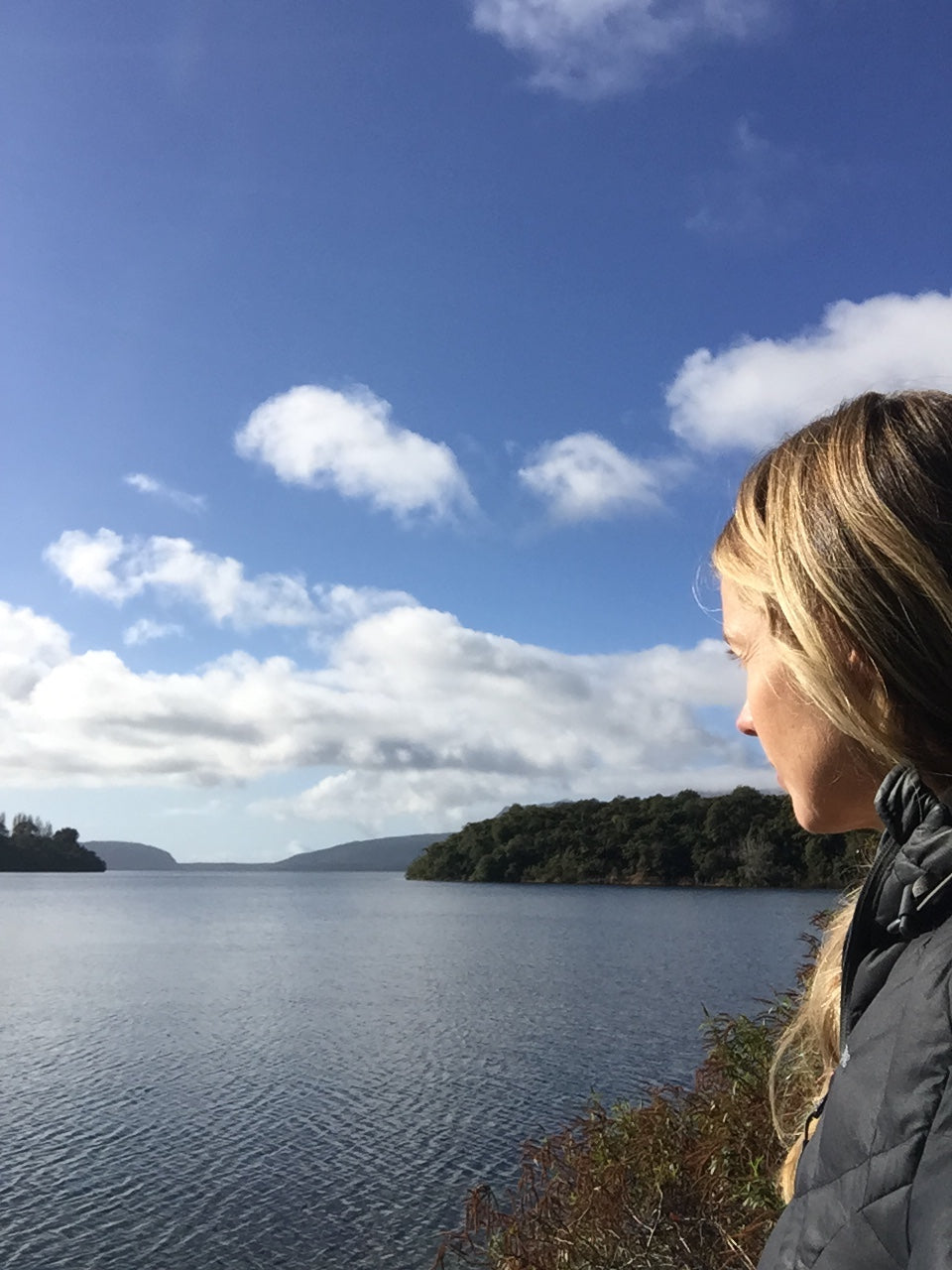 It's easy to forget I live on islands at the bottom of the world, that have been isolated for centuries. New Zealand is part of Zealandia, a continent that separated from the Gondwana land mass over 60 million years ago.
When humans first arrived in New Zealand 1,000 years ago, it was a 'land of birds', from the giant Moa to the vast Haast eagle. With no land predators, the wildlife adapted and evolved in some unique ways, like nesting on the ground instead of in trees. However with the arrival of introduced ground predators, it became their greatest weakness.
All animals have a story to tell, and are facing their own challenges. Discovering my local history has inspired me to research unique species all over the world. Featuring the animals that define our regions, and remind us of our special place in the world.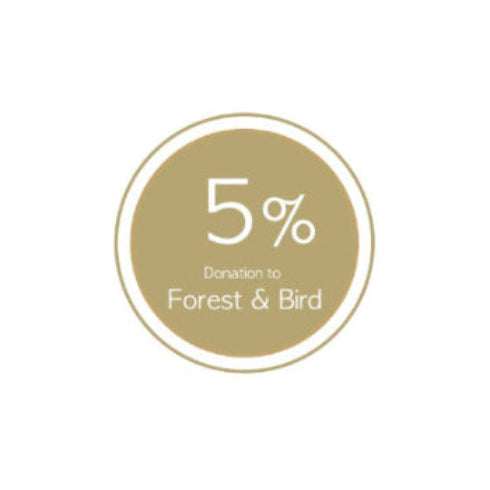 Giving back to Forest & Bird
Forest & Bird is New Zealand's leading independent conservation organisation and the voice for nature. They work tirelessly to protect our unique species and habitats, across land, water and ocean.
With each purchase you make on this online store, we will donate 5% of the sale to Forest & Bird, at no cost to you. It's our way of giving back, supporting New Zealand wildlife, and protecting what we have.
Hansby Design celebrates the distinctive wildlife of New Zealand and our planet, often featuring endangered species, to highlight and remind us how close we are to losing them.
'The changes we make now could have a huge impact on wildlife in the future, I only hope our wildlife can endure for future generations.'
Discover Forest & Bird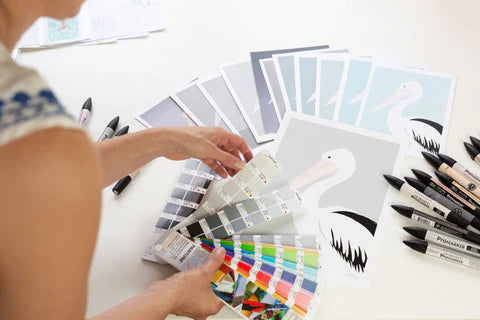 About the Artist
Cathy, the artist at Hansby Design is based in Auckland, New Zealand with her family. Her prints feature in magazines and gorgeous homes all over the world.
With a background in fashion and homeware design, interior styling and visual art, she loves colour, contrast and clearn lines. Cathy's style is modern, bold and elegant, capturing personality and character in her images.
Read Reviews here...